redEngine Lua Executor
Introducing the redEngine FiveM Lua Executor – Unleash the Power of Customization!
Are you ready to take your FiveM gaming experience to new heights? Look no further than the redEngine FiveM Lua Executor! This cutting-edge tool is designed to empower players with the ability to customize and enhance their gameplay like never before. Whether you're a casual gamer, an aspiring modder, or a seasoned developer, redEngine is the ultimate companion to unlock a whole new world of possibilities.
With its powerful Lua execution capabilities, redEngine puts the control in your hands. Lua scripting allows you to create, modify, and manipulate various game elements, from modifying game mechanics to adding custom features and functionalities. Seamlessly inject your scripts into FiveM servers and watch as your creations come to life. Unleash your creativity and make your mark on the virtual world.


You will need to create a ticket within our Discord server to pay via PayPal or CashApp.
... people are viewing this right now
---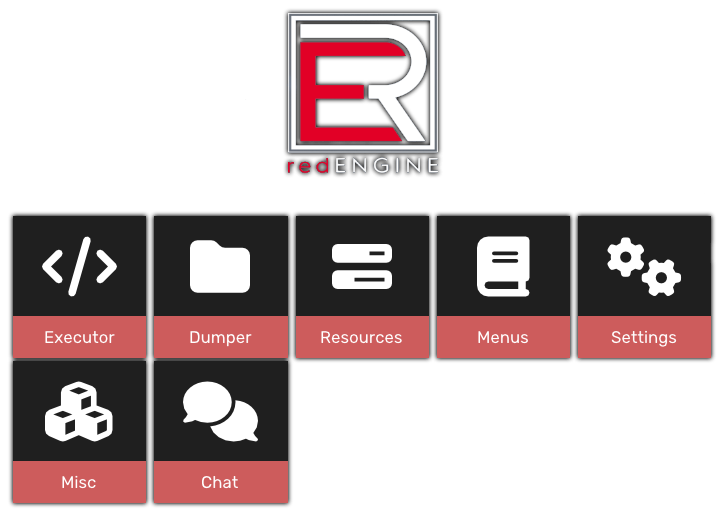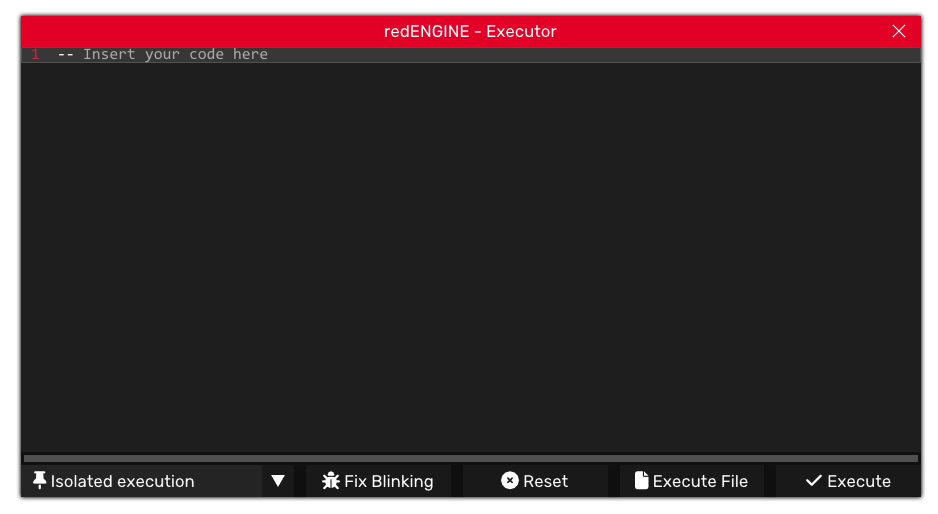 🛒 What will you receive upon purchase?
License key immediately delivered to your email.
All future updates included.
Specialized and professional support.
Lifetime access to the software (Unless stated otherwise).
📋 How can you redeem your license key?
Once you make the purchase, you will be provided with a small guide on how to redeem and download your product. You can also review the RevUnity Documentation in advance as most of our products are already completely explained there.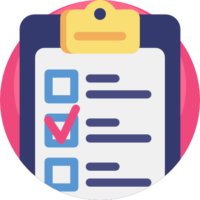 🙋 How to contact us and receive support?
Our support is available for everyone. Feel free to contact us through our live chat located at the bottom right of your screen, or through our Discord Server. Feel free to contact us on any of our support channels, we will be eager to hear from you!
🌐 More information
Warranty and Refund Policy