Victory Mod Menu
4 sold in last 2 hours
With Victory, you'll have access to an extensive range of features that allow you to customize your gameplay experience in countless ways. Want to spawn any vehicle you can imagine? With Victory, you can. Want to teleport to any location on the map instantly? That's no problem with Victory. Want to customize your character's appearance, give them new abilities, and unlock all sorts of special items? Victory has got you covered.
But that's just the beginning. With Victory, you can also adjust a variety of in-game settings, including things like weather, time of day, and even the density of pedestrians and traffic. You can spawn objects and characters, modify the properties of vehicles and weapons, and more!
All of these features are available in a sleek, user-friendly interface that makes it easy to navigate and customize your experience. And with regular updates and a dedicated support team, you can be confident that Victory will continue to deliver new features and improvements over time.
So whether you're looking to enhance your single-player experience, dominate in multiplayer, or just have some fun exploring all the possibilities of GTA 5, Victory is the mod menu for you.

* You will need to create a ticket within our Discord server to pay via PayPal or CashApp.
... people are viewing this right now
---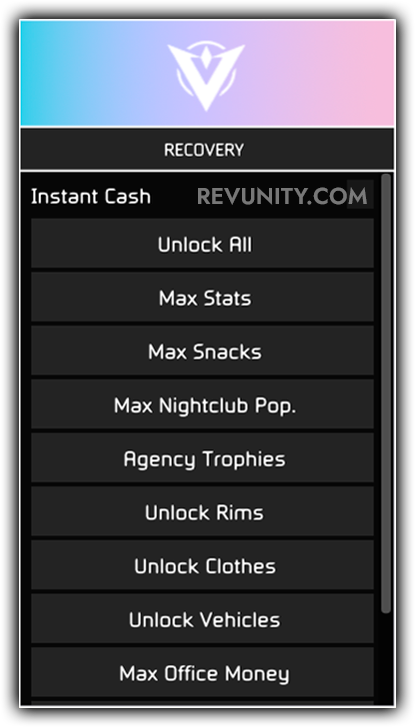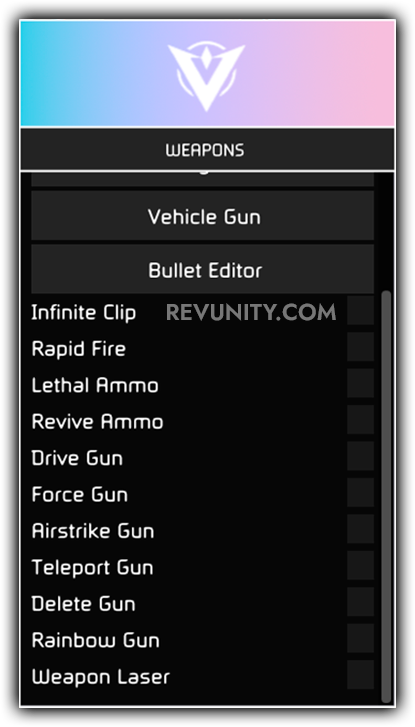 Only logged in customers who have purchased this product may leave a review.
🛒 What will you receive upon purchase?
License key immediately delivered to your email.
All future updates included.
Specialized and professional support.
Lifetime access to the software (Unless stated otherwise).
📋 How can you redeem your license key?
Once you make the purchase, you will be provided with a small guide on how to redeem and download your product. You can also review the RevUnity Documentation in advance as most of our products are already completely explained there.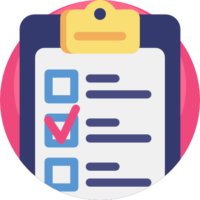 🙋 How to contact us and receive support?
Our support is available for everyone. Feel free to contact us through our live chat located at the bottom right of your screen, or through our Discord Server. Feel free to contact us on any of our support channels, we will be eager to hear from you!
🌐 More information
Warranty and Refund Policy